The Premier Energy Benefit Program in Ohio
A Turn-key Solution for Affinity Organizations
Program Education & Onboarding Support
Customized signs and displays
Talking points and program highlights
Program writeups for website and email
Brochures
Ongoing Marketing Support
Educational videos and posts shared via email, Facebook, and LinkedIn
Energy seminars for members
Multi-channel campaigns at no cost to your affinity organization
Prospecting and Renewal Support
Targeted campaigns to new, renewing, and prospective members
Outreach to existing customers regarding their satisfaction
Results!
Drive new membership
Save current members money
Increase membership renewal
Receive monthly recurring commission payments
Review your monthly activity report of all participating members
What our partners are saying...
"The Southern Ohio Chamber Alliance (SOCA) prides itself in identifying and evaluating credible service providers with industry expertise to deliver our world-class benefit programs.  As such, SOCA has chosen Ohio-based energy management firm, Community Energy Advisors (CEA) as our trusted partner to deliver the Chamber Energy Program.  Through this program, CEA provides energy education, savings, and protection to SOCA affiliated Chamber members.  An invaluable resource to members, this turnkey program is simple for Chamber leaders to implement and offers marketing support, residual payments, and helps our chambers to attract and retain members."
– Matt Appenzeller, Executive Director, Southern Ohio Chamber Alliance (SOCA)
"The support we get from CEA makes marketing the program as easy as hitting send on an email or handing someone a brochure.  The value proposition is simple, if local businesses can save money on their energy, they can spend money on growing their business!"
– Devon Diello, Membership & Events Coordinator, Greater Medina Chamber of Commerce
"Chambers of Commerce thrive when their members are truly benefiting from the services they provide.  The Chamber Energy Program is one of those benefits that truly helps the Beachwood Chamber prosper.  Not only do we receive a portion of the proceeds from the program, but we are left with a more satisfied membership base because the program has helped these businesses to reduce and manage a sometimes large operating expense."
– Cindy Holzheimer, Executive Director, Northern Ohio Area Chambers of Commerce (NOACC); Former Executive Director, Beachwood Chamber of Commerce
How The Energy Program Benefits Members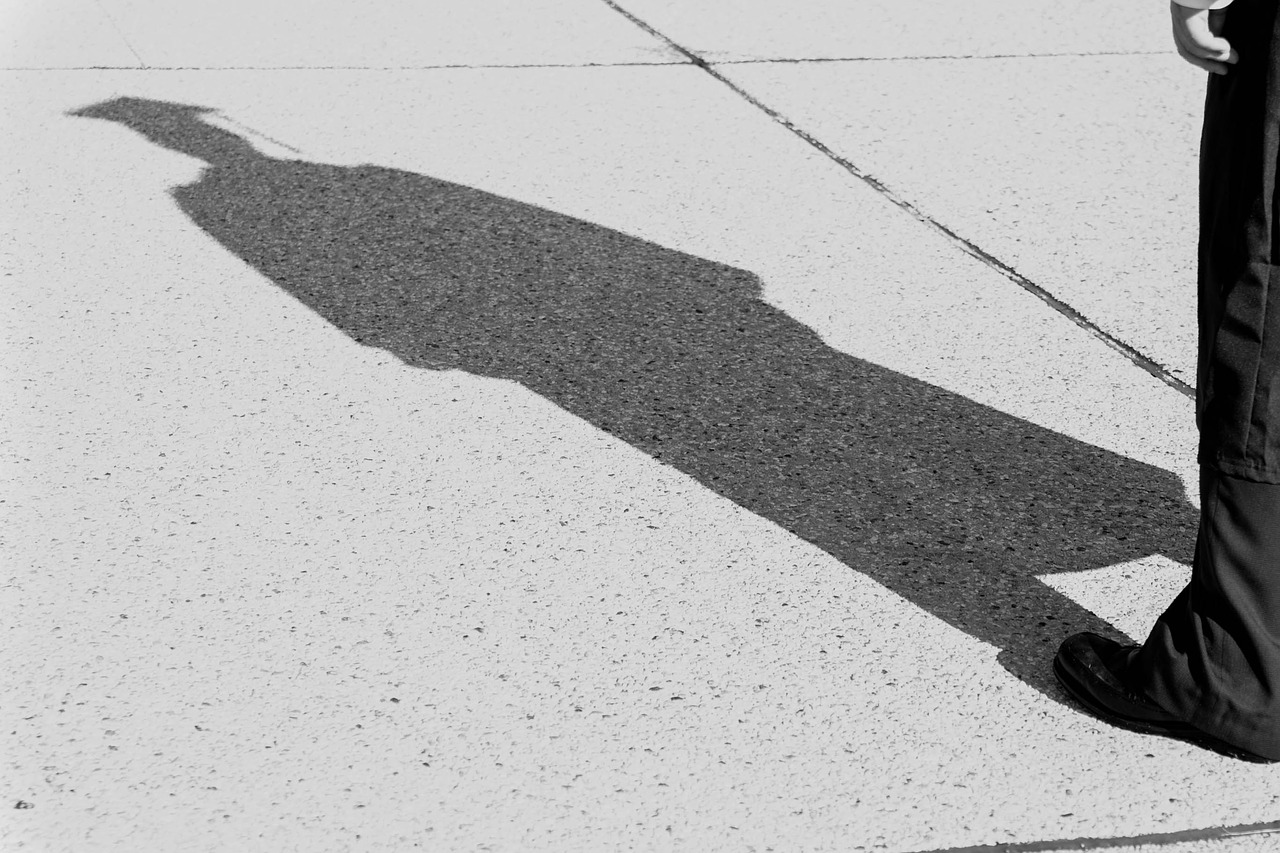 Energy markets are increasingly complex. To aid your members in remaining proactive, making informed decisions, and budgeting their utility expenses, we provide educational zoom meetings covering a wide range of topics from CEA and our partners. Some past topics have included:
Changes and trends in the energy marketplace
New regulations and rates that will impact their utility bills
News stories that will impact energy costs
Efficiency and sustainability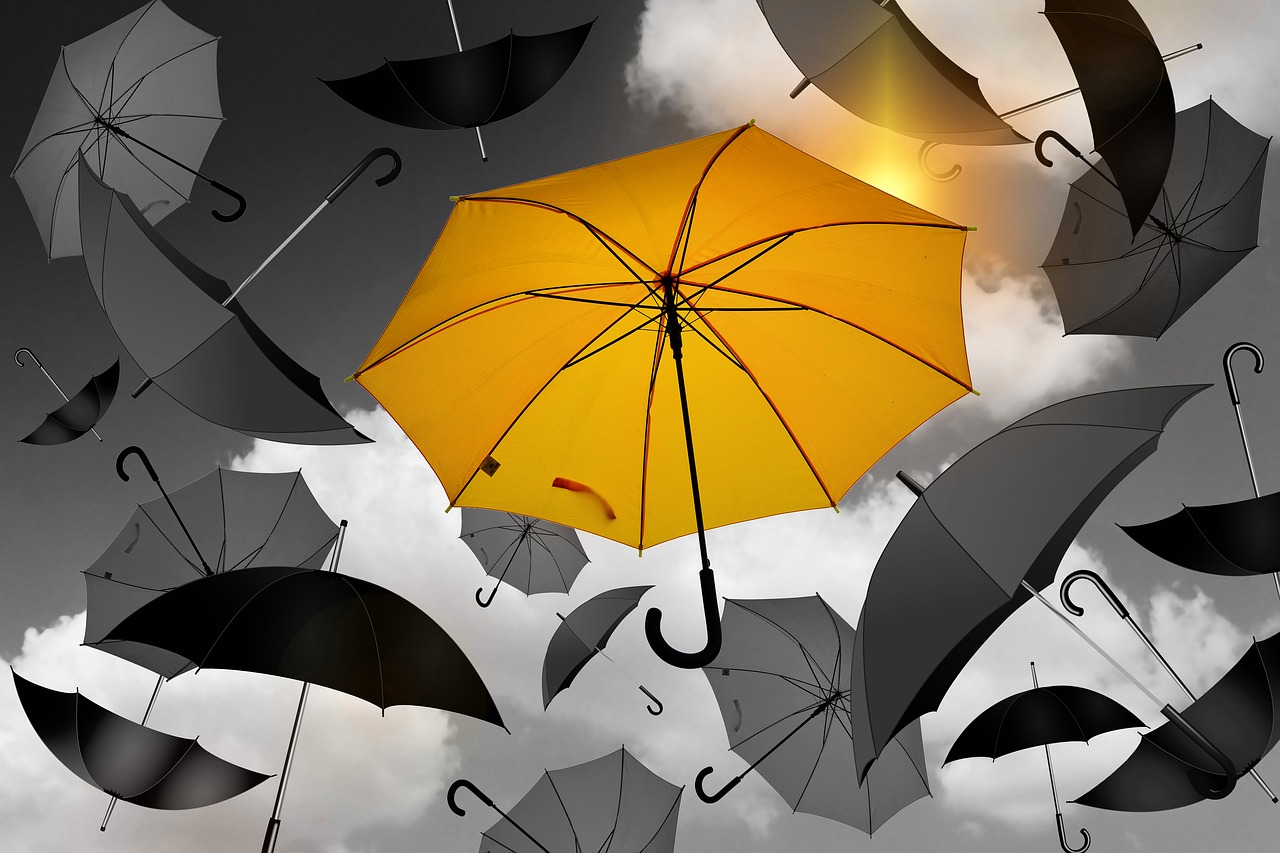 To protect your members from scams, fraudulent activity, and unexpected costs, we provide informative emails, social media posts, and seminars regarding:
Their rights as an energy consumer
How to handle solicitation and door to door activity
Key contract terms that can protect your members from unexpected and costly increases
Active scams and fraud in your area
Avoiding overlapping contracts and associated termination fees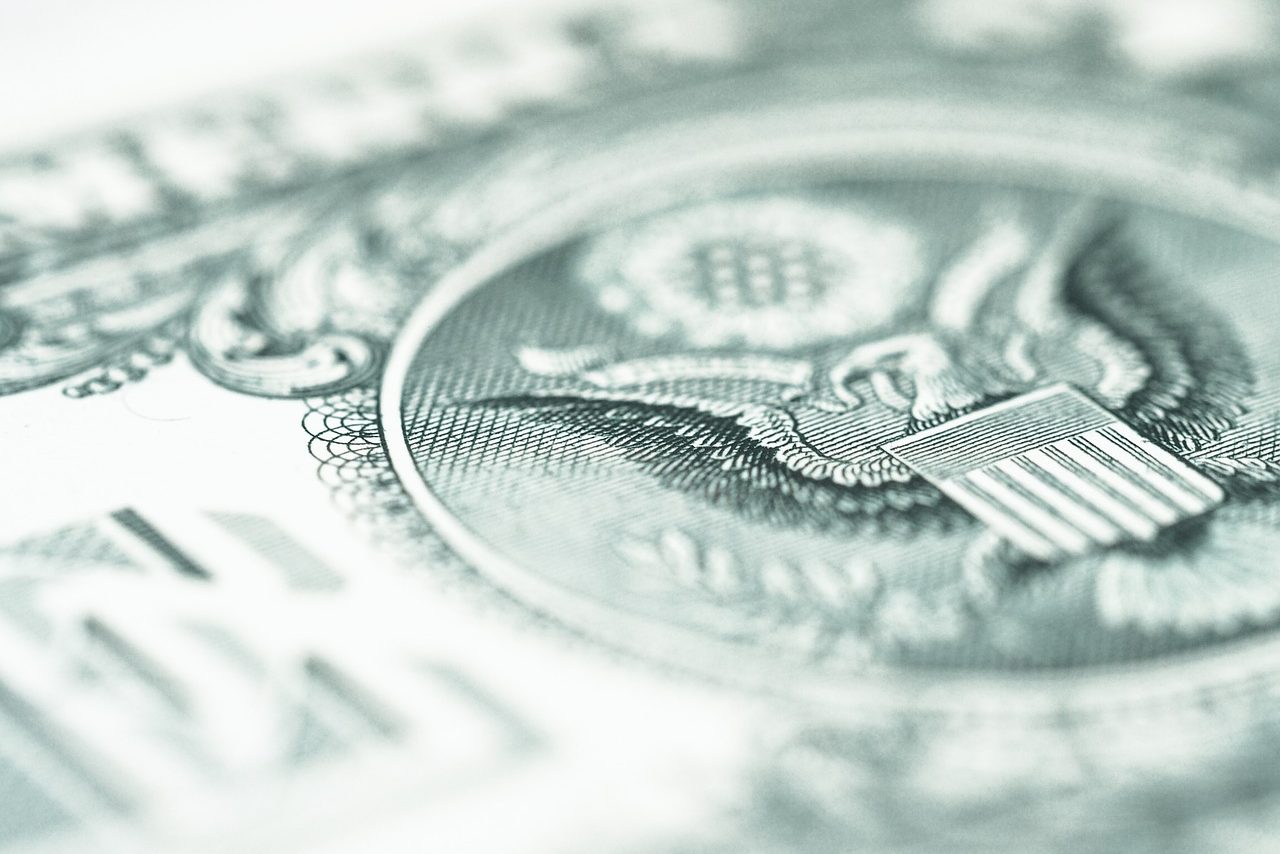 Paying more than they should for electricity and natural gas can add up to thousands of lost dollars that your members could be investing back into their business. We ensure your members are paying the most competitive market rates by:
Shopping members together to create "market power", driving suppliers to compete for their business
Using multiple suppliers to achieve the best price in the market – not the best price of just one supplier
Monitoring dynamic energy markets to identify savings opportunities
Managing contract expiration dates to avoid cancel fees and inflated auto-renewal rates
What members are saying...
"We had no idea there were options out there like this program. It was a quick and simple process and since we joined, we have saved over $2,500 per year! That's money that we can put back into our business."
– Anthony Scolaro, Owner, One Eleven Bistro
"Thank you for your help in obtaining the electric cost savings for our company.  I am excited that we will be saving approximately $11,000 over the next 24 months!"
– B.J. Kilbride, Office Manager, Newcomer Concrete Services, Inc.
"I found Community Energy Advisors (CEA) at a time when I was desperate to understand the energy market.  My business was facing increasing energy costs and I felt like I had no control over my future.  I found it extremely hard to understand the marketplace, never mind navigate it on my own.  Then I found a trusted partner in CEA.  Within days of reviewing my historical energy usage they helped me secure future prices so that I can plan and budget for my business knowing what my true energy cost structure looks like in the future.  Rick Davidson, the founder and Principal of the business, brings many years of experience in the industry and serves as a trusted partner."
– Andrea Mitchell Kimmel, President & CEO, Sweet Kiddles
"Just a quick note to let you know how much my company appreciates your service. You've help educate us on the complexity of the energy market & gave us options to choose from. Your team is very professional & dedicated to your cause. Thanks again for everything."
– Delmar Jones, President, Jonesy's Classic Cleaners
"Farmers Exchange is a Medina, Ohio employer.  We recently became aware of the Medina Chamber Energy Program offered thru Community Energy Advisors (CEA).   CEA quickly analyzed our energy needs and truly saved our firm money on our energy.  For a business that gets numerous phone calls and visits from price-only energy sales people, it was refreshing to work with a knowledgeable firm like CEA who understands the energy markets and found the best options for our firm.   It's nice to work with a local company like CEA, who supports business thru our local chamber."
– Jim Duffy, Owner, Farmers Exchange, Medina, Norton, Berea
Interested in offering this program to your members?
If you would like more information about offering CEA's Energy Program to your members, please reach out and we will follow up with you to answer any questions you have and get you started!