About Community Energy Advisors
Community Energy Advisors (CEA) is a Public Utilities Commission of Ohio (PUCO) certified electricity and natural gas brokerage established in 2013. CEA's founders, Rick Davidson and Kevin Lauterjung, each bring a diverse set of skills and experience, creating a culture of teamwork and entrepreneurial spirit. They built a company that brings an energetic and innovative approach to ensuring our clients achieve the economic and service results that they expect and deserve.
"Community" is in our name for a reason. We improve the energy economics of small businesses, mid-sized commercial, and industrial-sized customers alike. We reach our customers individually and we also work with and through community organizations such as Economic Development, Chambers of Commerce, Civic Organizations and Government Agencies. It is through combining the collective resources of businesses and organizations working on behalf of businesses that CEA achieves community-wide economic impact.
Sustainability-Driven
We are passionate about getting our clients the best energy rates in the market, but we also know the cheapest and cleanest energy is the energy you don't use. To that end, we are committed to driving efficiency and promoting overall environmental stewardship and sustainability through our partner, Viridi – and guess what? We practice what we preach! We have focused our internal efforts on reducing our costs and carbon emissions through targeted sustainability measures.
Certified Energy Manager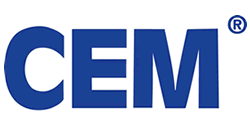 Certified Energy Procurement Professional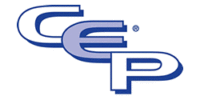 Want to talk to one of our experts?
Contact us for all of your energy procurement needs.